Hi Everyone,
On this journey, one of the cities we visited was the metropolitan Frankfurt. It has a beautiful skyline but more skycrapers are being build and that's why there were so many tower cranes.
Although it's impressive to see a major city with all its skycrapers, I prefer the smaller towns, like Cochem for example, with its magnificent castle, beautiful nature and the colorful houses.
A major tourist attraction are the many castles along banks of the Rhine and the Moselle.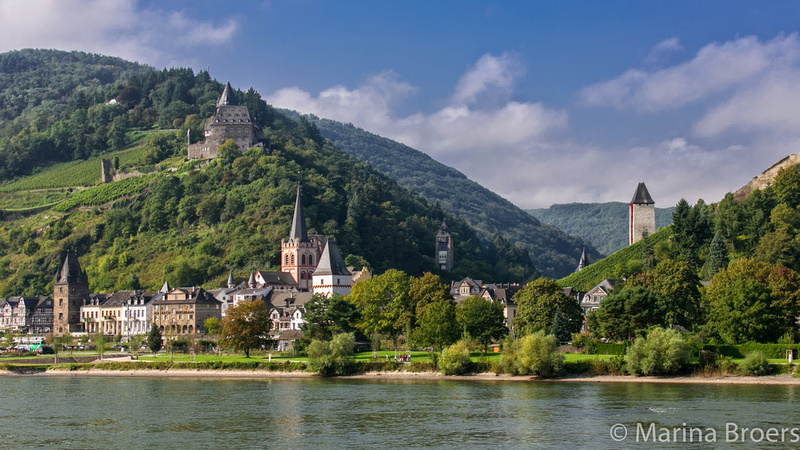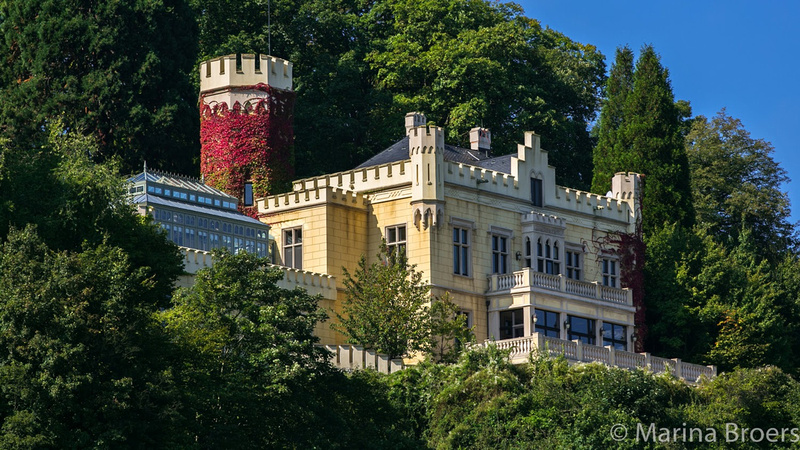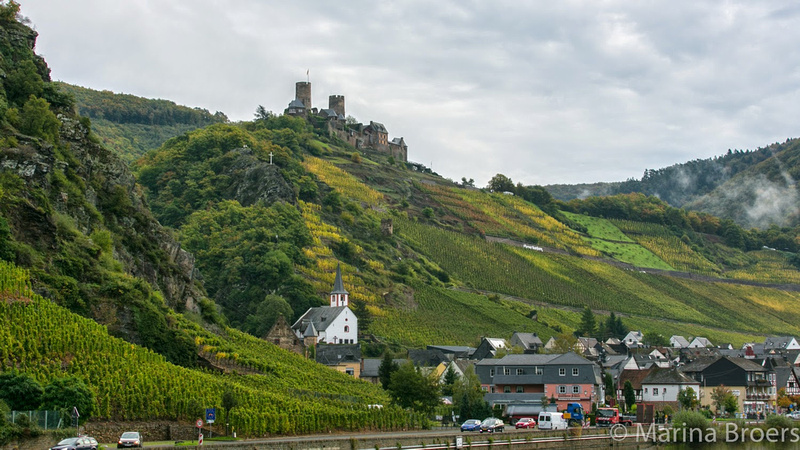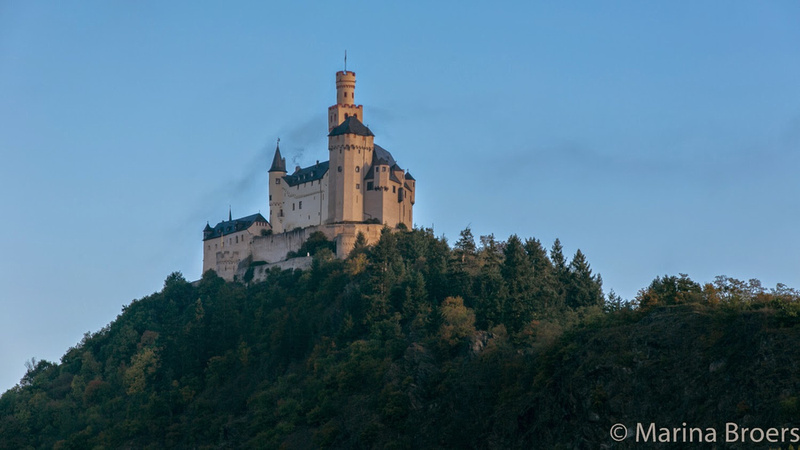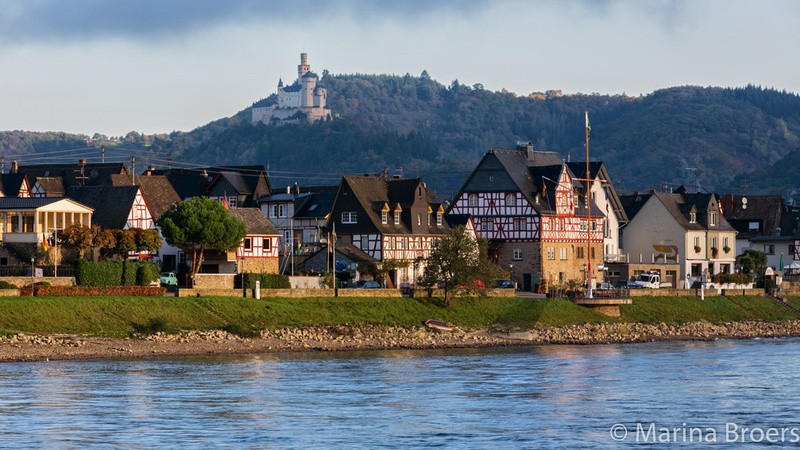 The highest bridge on this journey is most certainly the Moselle Valley bridge. The lowest bridge, is the one before entering Koblenz. The competence of the captain is needed, and certainly with this ship, and it's only a matter of inches! All goes really slow and members of the crew are helping the captain navigate his ship.
Once again, we sail by the Loreley.




I am gonna conclude with a few more landscape photos from this journey. I hope you've enjoyed the photography.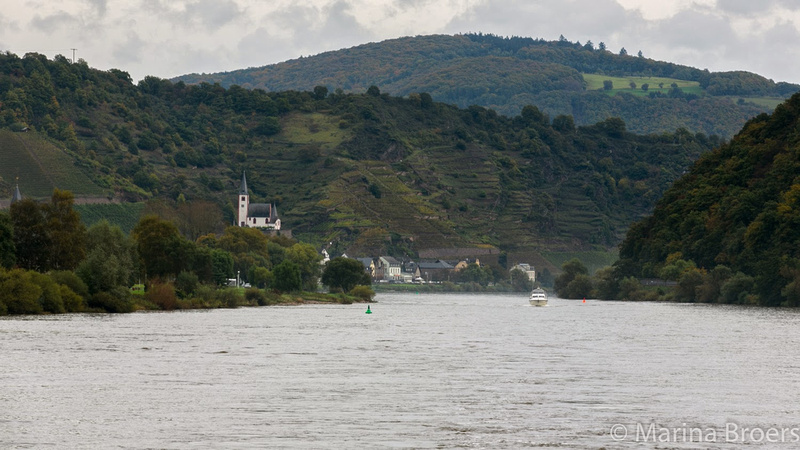 Thanks for visiting. Until next time,
Marina