Hi Everyone,
Last year we did a river cruise from Paris to Honfleur. We didn't know what to expect from the landscape along the river Seine, so it was a pleasant surprise to see how lovely it actually was.
First, a few photos from Paris by night, seen from the romantic Seine.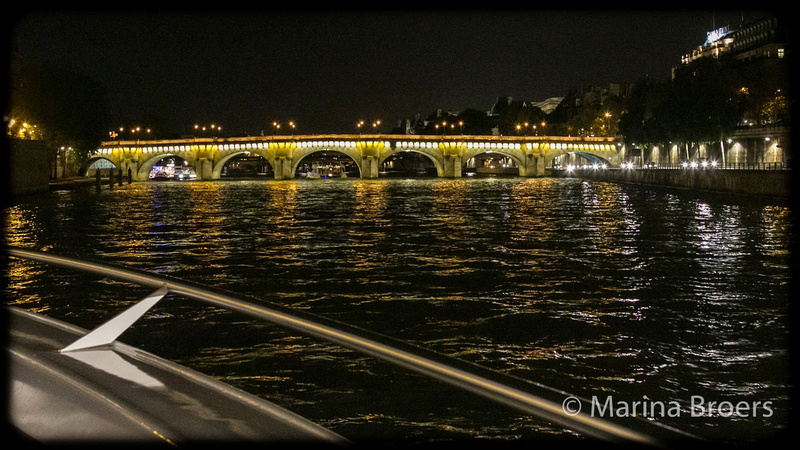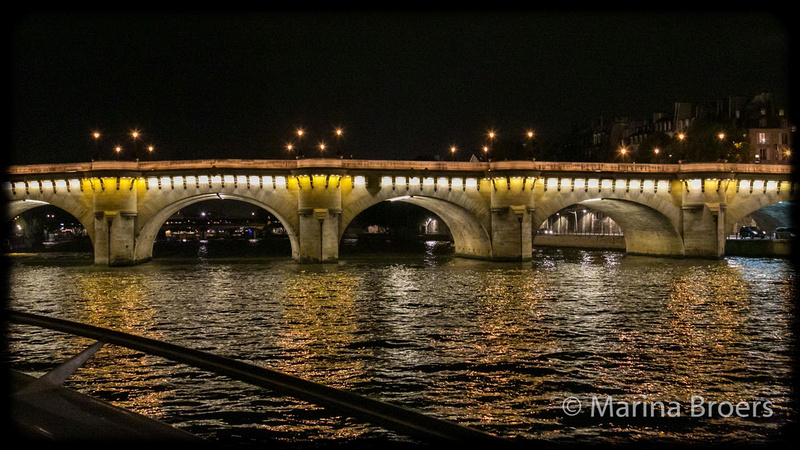 A favorite topic to photograph are sunsets and sunrises. Most of these photos are sunrises; one has to be an early bird then. It was still very quiet on the ship and no one was around on the upper deck, except hubby. It felt so good to be there right there and then : the peace and quiteness and the beautiful nature. Just loved it.
And a few more ...
To be continued in part two.
Thanks for visiting. Until next time,
Marina